Nos Missions
With-Them a pour mission d'offrir son aide à des projets de développement durable dans le cadre de l'éducation et de la santé, prioritairement au Sénégal.
ÉDUCATION
Aujourd'hui, With Them parraine un total de 41 enfants. L'association s'occupe de la réhabilitation de classes d'écoles et finance l'achat de fournitures scolaires (livres, bancs, etc.), ainsi que des cantines et sensibilise les élèves à l'environnement et au maraichage.
CASES DE SANTé
En partenariat avec l'asbl ASSA de Rodez, With Them participe à la réhabillitation des cases de santé, des bâtiments au matériel nécessaire pour les soins. L'association finance aussi la formation des infirmières et des sages-femmes.
à propos
Parce qu'il est important d'aider ceux qui sont dans le besoin
With-Them "changer la vie"
With Them est une asbl basée à Bruxelles. Elle offre son aide à des projets de développement durable et ce, principalement dans le cadre de l'éducation et de la santé au Sénégal. À termes, ces projets doivent devenir autonomes. With Them vise également, dans ce cadre, à développer des partenariats avec des ONG ou des associations, et à s'entourer d'un réseau d'experts.
80% des écoles du Sénégal sont dans un état désastreux

Les hopitaux sénégalais ne sont pas habililtés pour recevoir correctement leurs patients : seuls 10% des espaces de soins sont viables

Seulement 35% de la population sénégalaise a accès à l'eau potable.

L'espérance de vie est de 50% au Sénégal
Team With-them
Une équipe impliquée dans le suivi de ses projets
Véronique Koentges
Présidente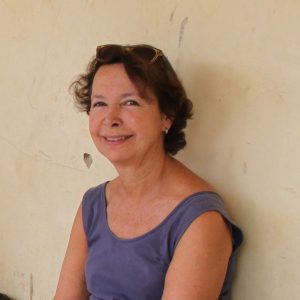 Martine Garsou
Administratrice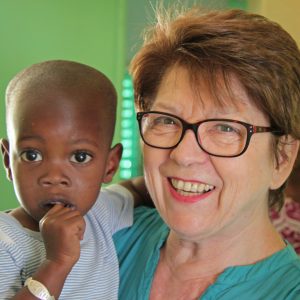 Yolande De Bontridder
Administratrice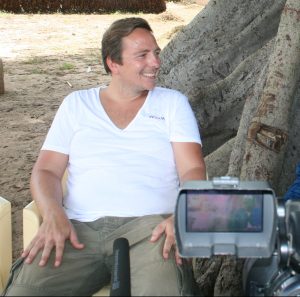 Antoine Biot
Administrateur et trésorier
Vous aussi, participez à ces projets en soutenant l'organisation With Them
Nos dernières nouvelles
L'actualité de With Them

This will undoubtedly make the essential skeleton and precis of your own composition. The introduction should contain the overall view of the complete descriptive composition. The advent of the article must be quite fascinating. In order to finish the illustrative article outline, gather each of the details about this issue. Lire la suite à proposHow to Begin an Abstract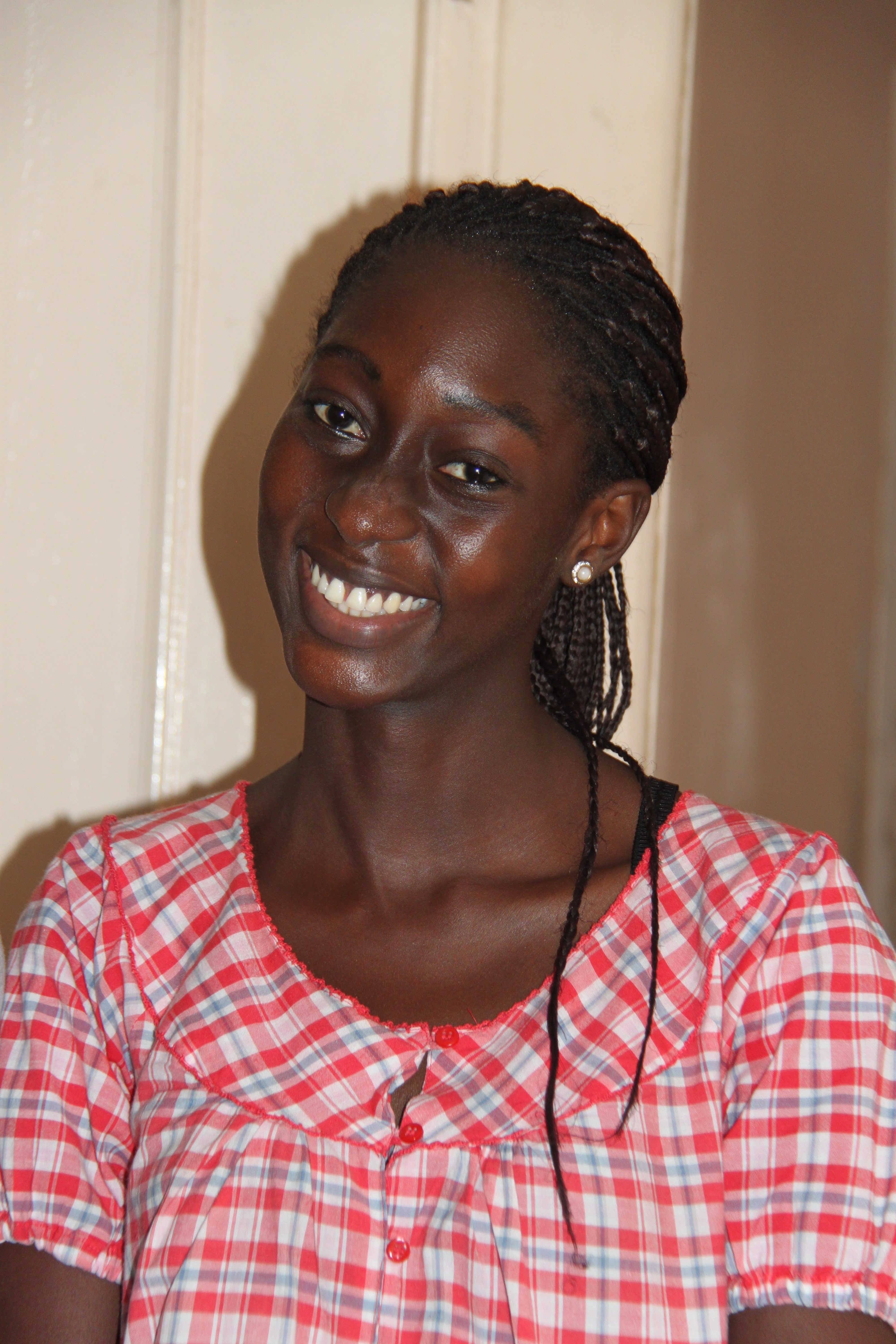 With Them a contribué au financement du responsable de l'école des devoirs et a financé les études d'infirmière d'une jeune fille, Victoire, ayant réussi ses études secondaires grâce au soutien de Juddu. Victoire a désormais une famille et un travail. Actuellement, With Them finance les études supérieures de 3 étudiants (une étudiante infirmière, une étudiante en En savoir plus surBanlieue de Dakar, commune de Pikine, parrainage scolaire (2012-2018)[…]
Précédent
Suivant
Contactez-nous
Vous souhaitez en savoir plus à propos de With Them ?