Nos Missions
With-Them a pour mission d'offrir son aide à des projets de développement durable dans le cadre de l'éducation et de la santé, prioritairement au Sénégal.
ÉDUCATION
Aujourd'hui, With Them parraine un total de 41 enfants. L'association s'occupe de la réhabilitation de classes d'écoles et finance l'achat de fournitures scolaires (livres, bancs, etc.), ainsi que des cantines et sensibilise les élèves à l'environnement et au maraichage.
CASES DE SANTé
En partenariat avec l'asbl ASSA de Rodez, With Them participe à la réhabillitation des cases de santé, des bâtiments au matériel nécessaire pour les soins. L'association finance aussi la formation des infirmières et des sages-femmes.
à propos
Parce qu'il est important d'aider ceux qui sont dans le besoin
With-Them "changer la vie"
With Them est une asbl basée à Bruxelles. Elle offre son aide à des projets de développement durable et ce, principalement dans le cadre de l'éducation et de la santé au Sénégal. À termes, ces projets doivent devenir autonomes. With Them vise également, dans ce cadre, à développer des partenariats avec des ONG ou des associations, et à s'entourer d'un réseau d'experts.
80% des écoles du Sénégal sont dans un état désastreux

Les hopitaux sénégalais ne sont pas habililtés pour recevoir correctement leurs patients : seuls 10% des espaces de soins sont viables

Seulement 35% de la population sénégalaise a accès à l'eau potable.

L'espérance de vie est de 50% au Sénégal
Team With-them
Une équipe impliquée dans le suivi de ses projets
Véronique Koentges
Présidente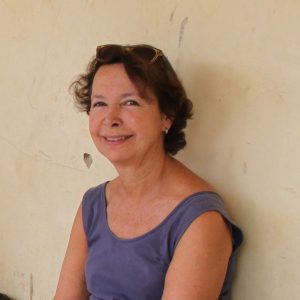 Martine Garsou
Administratrice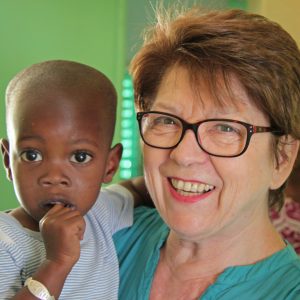 Yolande De Bontridder
Administratrice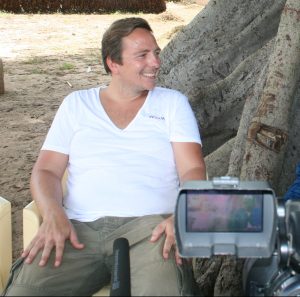 Antoine Biot
Administrateur et trésorier
Vous aussi, participez à ces projets en soutenant l'organisation With Them
Nos dernières nouvelles
L'actualité de With Them

It is too very easy to fall somewhat (because i did by just never stepping sufficient) and turn into lulled into false confidence. Math concepts that's taught to all of us evolved into much more complicated and was for some reason additional complicated in comparison with I used to be doing with essential school. What En savoir plus surWhat will be Mathematics[…]

Précédent
Suivant
Contactez-nous
Vous souhaitez en savoir plus à propos de With Them ?